Promotions
Aircraft ready for flight at low price!!
Special offer
Special offer - limited stock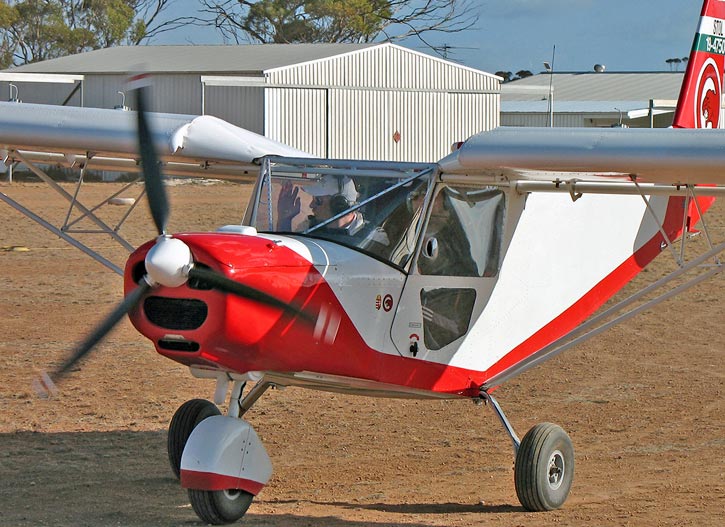 Home
IMPORTANT!
This site is in test operation and is in continuous development. The content of the informations may be incomplete or inaccurate . We apologize for any inconveniences.
Welcome to the official website of the company Zenair Romania!
Building and flying a kit plane can and should be a very rewarding hobby and a great source of pride and enjoyment, and building and flying your own aircraft can also save you a great deal of money.

We believe that nearly everyone can build their own aircraft ...if they have the desire and realistic expectations.

The quality of the kit and the accompanying drawings and manuals can make this a project that you'll successfully finish and fly, and be proud to own for many years.

For sport pilots and passionates for aviation, Zenair Romania also offers aircraft "ready to fly". For more informations we invite you to visit the website.

For finding out more informations, for touching with your own hands an airplane from Zenair,for a free flight with one of these aircraft performance category please contact us.


Comments